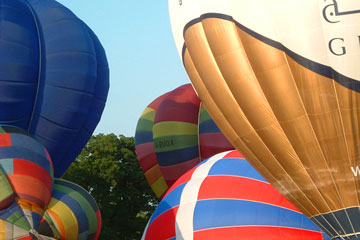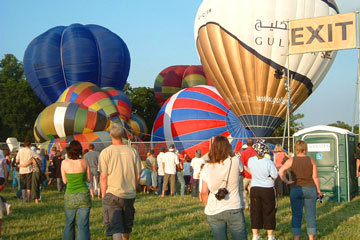 The Cornbury Music Festival, held annually in mid-summer in the Cotswolds, is a fantastic ballooning venue. As well as having a crowd of thousands to wave you off, you can be serenaded by Joe Cocker when you get back from your flight !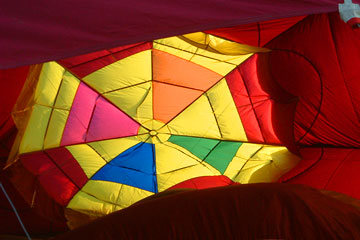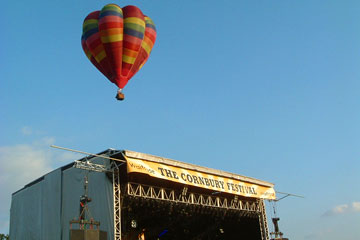 As we drift dreamily over the Cornbury main stage it's harder to know who is the biggest attraction – are 7000 people looking at us in our balloon or the act on the stage below? It certainly gives us a chance to see the festival from a different perspective.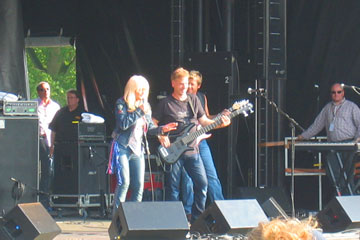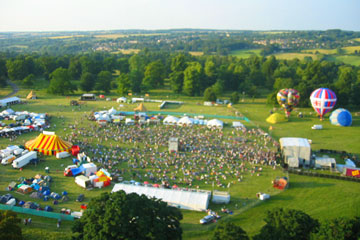 Bonnie Tyler is performing when we take-off. As we lift off we get a big round of applause from the crowd. A few minutes after take-off we are looking back at the crowd and the main stage as we fly at treetop height above the ancient woodland which surrounds the festival.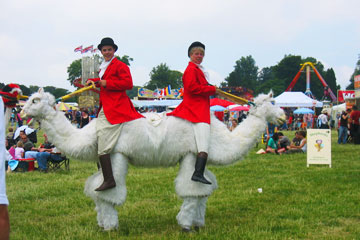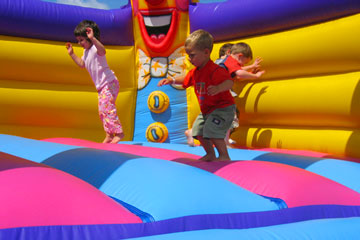 There's plenty of time for other activities when we're not flying !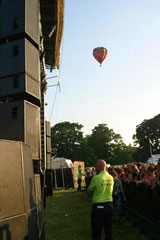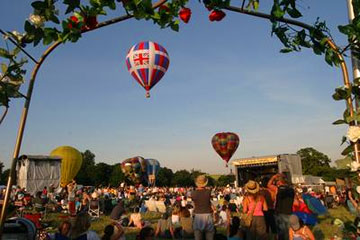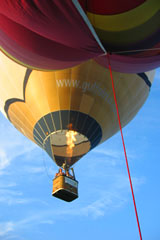 Cornbury really is a wonderful laidback festival, and we hope to be back there again this year. Fingers crossed for beautiful weather! If you fancy booking a flight for the festival, get in touch.