VIP Champagne Hot Air Balloon rides & flights over Wiltshire
Welcome to Altitude Balloons, the South East's leading balloon company, with years of experience, certified by the Civil Aviation Authority. Come and join us for a magical few hours that you will never forget. Our flying area is a short hop up either the A420 or A34, and it couldn't be easier for you to get to us. Our nearest balloon rides to Wiltshire take off from the beautiful city of Oxford an easy car journey from Wiltshire.
Your pilot will be there to act as host, answer any questions or queries you may have, and ensure that your flight is an experience that will stay with you for many years to come. We fly many passengers from Wiltshire in our hot air balloons, and many of them come back more than once. We'd love to show you why!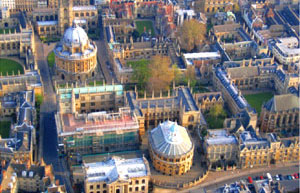 "We both had a splendid time - the memory will stay with us - a wonderful evening, great views, really friendly company, a glass of champagne as the sun sank below the horizon was the "icing on the cake". I will thoroughly recommend this trip and we have great affection for everyone involved - Ian, Kristian and Lorne - you'll live in our memories."
Christine Humphries (from our Comments Book)
If you live further south in Wiltshire and would rather fly in an air balloon from somewhere closer to the south coast, then visit Aerosaurus Ballooning