Welcome! Altitude Balloons flights will now take place with Virgin Balloon Flights, with years of experience, certified by the Civil Aviation Authority.
Please visit Virgin Balloon Flights website for a full list of locations they fly from, including several in Wiltshire, as this may differ from our previous launch sites.
Your pilot is there to act as host, answer any questions or queries you may have, and ensure that your flight is an experience that will stay with you for many years to come.
We have flown many passengers from Wiltshire in our hot air balloons, and many of them come back more than once. We'd love to show you why!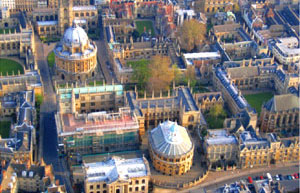 "We both had a splendid time - the memory will stay with us - a wonderful evening, great views, really friendly company, a glass of champagne as the sun sank below the horizon was the "icing on the cake". I will thoroughly recommend this trip and we have great affection for everyone involved - Ian, Kristian and Lorne - you'll live in our memories."
Christine Humphries (from our Comments Book)
Virgin Balloon Flights provides Wiltshire hot air balloon rides from Swindon, with other nearby locations including Bristol, Bath, Oxford and Cheltenham.